One on one discipleship and mentorship
Weekly/Quarterly Prayer Conference Calls
Partnership with Pastors and churches in developing a Mission or prayer ministry
Targeted training in missions and prayer
Host Prayer Retreats, Seminars, and Conferences
Scroll Down for Additional Information
▼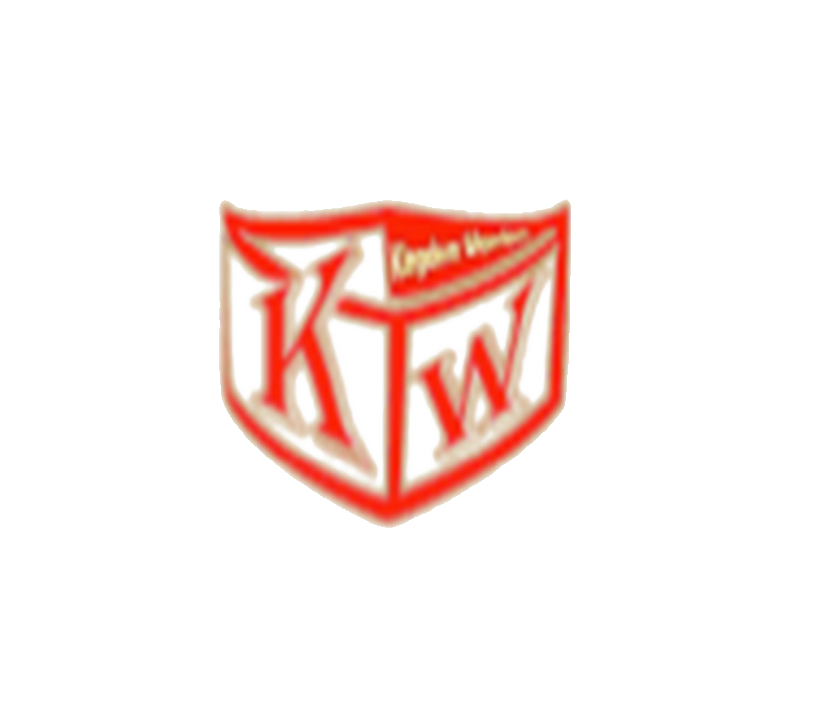 Evening, and morning and at noon

I will pray, and cry aloud, And He shall hear my voice. (Psalm 55:17)

Our prayer team manages our 24-Hour Prayer Hotline in which personal prayer request are
received and held in the strictest confident and saturated with biblical prayer.
Our KW team gathers weekly on a tele-conference prayer line to pray as the
Holy Spirit leads concerning world, family, church and business issues. Our
team is composed of multi-cultural men and women from main and interdenominational
churches.

Call our Prayer Hot line 210-227-6988 or email us
mwtvpray4me@mwtv.org
You will receive a call back acknowledging your prayer request.
**Due to the Covid-19 pandemic hours may vary**

Monday
Closed
Tuesday
05:00 am - 06:00 am
Wednesday
05:00 am - 06:00 am
Thursday
05:00 am - 06:00 am
Friday
Scheduled appointments ONLY
Saturday
Special prayer events as scheduled
Sunday Worship with family and local church
Quarterly & Special Corporate Prayer &

Prayer Outreach to Families, Churches, Ministries, Businesses, Educators, Governments & Nations
Proper notice to be given!
January ( New Year )
April ( Marathon of Prayer)
May (National Day of Prayer)
August (Back to School)
November ( Thanksgiving)